Screens for Everyday Enjoyment
Permanently screening-in your porch or patio can transform your outdoor space into the perfect summer retreat, letting the fresh air in and keeping bugs out. Whether you have a custom shaped opening, need extra privacy, or protection from the sun, our permanent screens can do it all. We custom build these screens to your home's exact measurements and needs, working around any type of obstruction. With our large variety of insect, solar, and privacy mesh, we can turn your space into the perfect outdoor oasis.
Fit for Any Situation
Depending on your patio's design we can combine our permanent screens with power to give you maximum functionality of your space. Permanent screening allows tricky areas such as walls with fireplaces, high peaks, or entryways to be screened-in giving you full insect protection.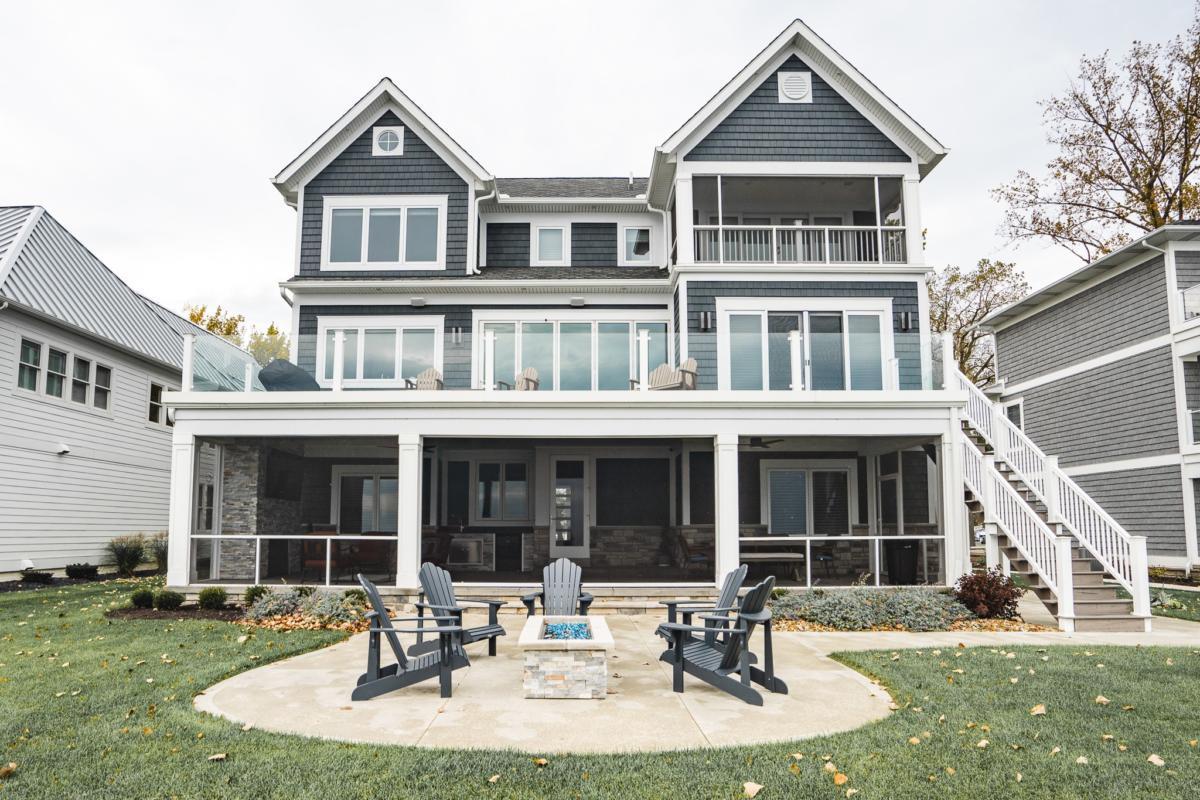 Choose from four of our signature colors

These color samples are to be used only as a general color guide.