SCREEN DOORS CUSTOM TO YOUR HOME
Industry Leading Retractable Screens
The Legacy Door by Phantom is the only retractable door screen with an integrated latch & release handle making it easy to use, quiet to operate and secure from unintended openings.  And that's not all.  The Legacy screen door system provides superior insect protection and enhanced natural ventilation for your home while maintaining your view and home décor. Our retractable screen doors are custom built and fit all door types including in-swing, out-swing, single, double and patio slider doors. Our wide range of color and finish choices allow the Legacy Door to blend seamlessly with your doorways and improves indoor air quality, enhances home functionality, and reduces cooling costs.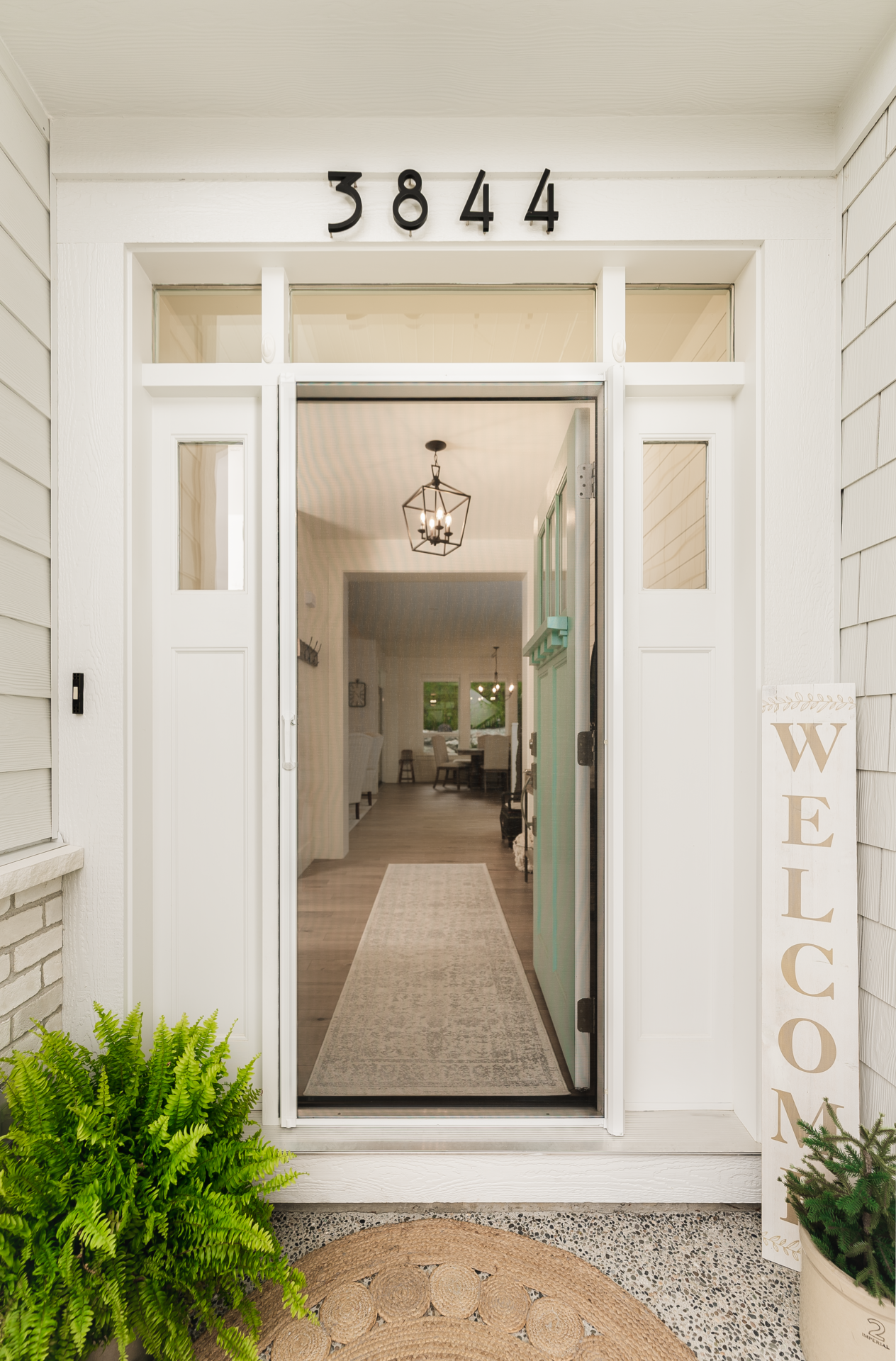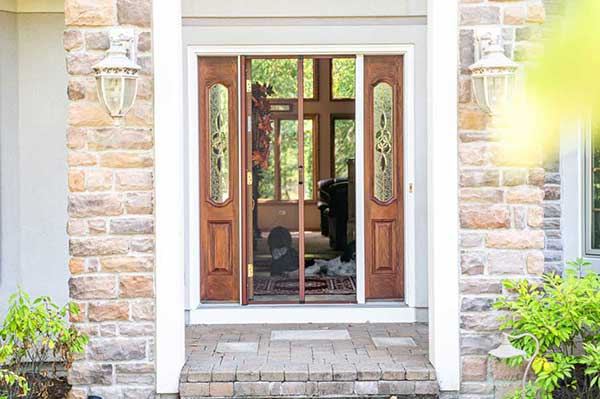 Single Screen Door
For single doors, the screen will typically be mounted on the hinge-side of the door frame. To use the screen, simply pull it across and latch it into place.  When not in use, the screen is rolled up inside its protective housing unit. Our single screens can be integrated onto in-swing doors, out-swing doors, and patio sliders. For sliding doors, the retractable screen is mounted onto the existing frame and pulled across when needed.  When not in use, it retracts into the housing and won't obstruct your view.
Double Screen Door
For double-French doors, each screen is mounted to either side of the door frame,  pulled to the center of the opening, and meeting in the middle. Each screen door can move independently from another, allowing for easy entry and exit. Equipped with brush on the leading edge of the screens to create a seal so there is no need for a post in the middle. Our double-french door screen can be integrated onto in-swing, out-swing, and double slider doors.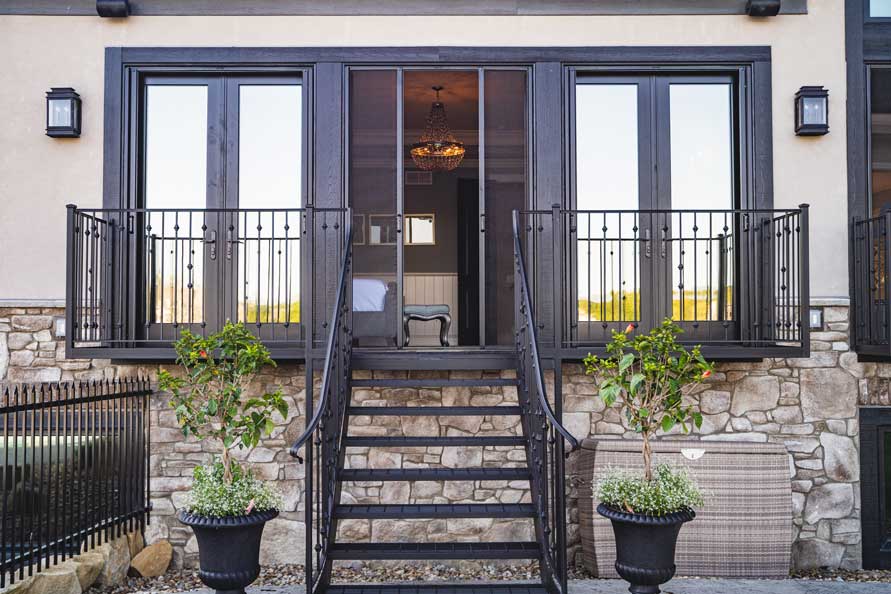 We offer a selection of signature colors

These color samples are to be used only as a general color guide.
Can't find the color you're looking for? No problem! We can customize your screens to any color.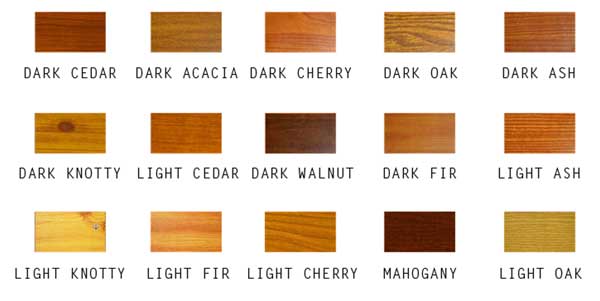 We offer a variety of woodgrain finishes so your screen can blend perfectly with your home.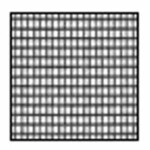 Ideal when insects are a problem, this mesh type reduces up to 55% of UV rays. Insect mesh also features a higher openness factor, thereby allowing ventilation and visibility to the outside.
STYLE
WIDTH
HEIGHT
Legacy Door Screen (Single Unit)
Max 48″
Max 36″
78″ to 100″
100-1/8″ to 120″
Legacy Door Screen (Double Unit)
Max 96″
Max 72″
78″ to 100″
100-1/8″ to 120″
*Maximum sizes are determined by the height and width ratio
Our doors come in a variety of sizes in order to fit almost any type of door. Refer to the chart for accurate sizing information.