Screens That Never Interfere with Your View
When you select high quality windows for your home, you want to ensure that their design remains unobstructed. Phantom Screens has designed the Serene Retractable Window Screen for this very purpose. Unlike conventional fixed screens, Phantom's window screens don't obstruct your view, they retract out-of-sight when you don't need them. Providing solar shading, enhanced privacy and protection from insects while maintaining views, Serene Window Screens are perfect for most window types.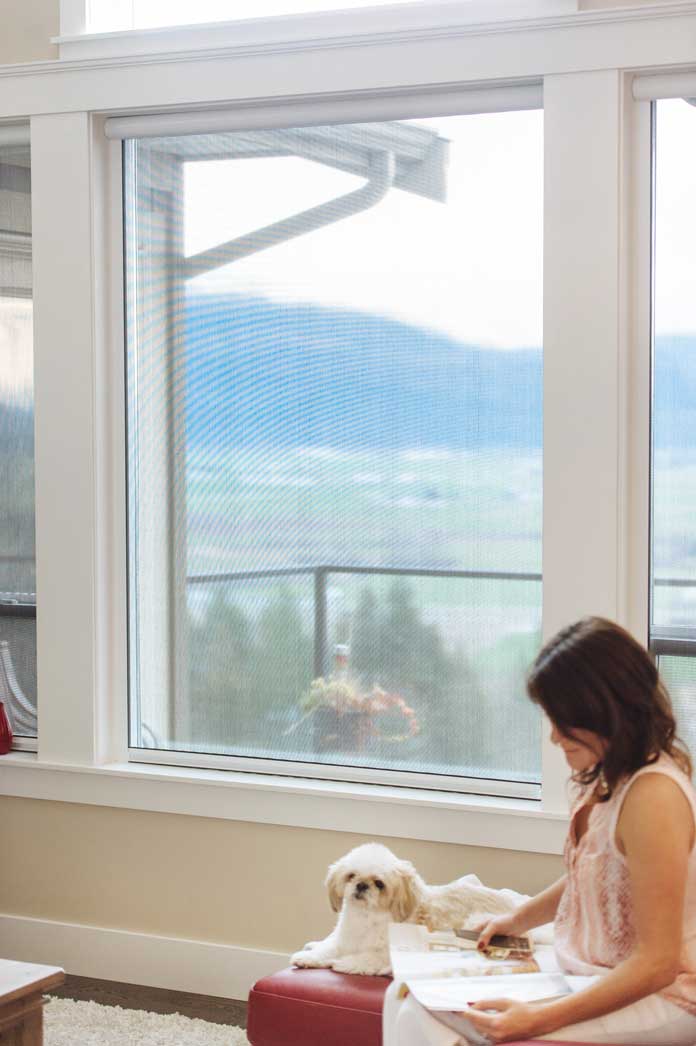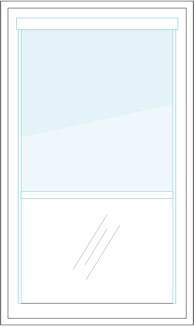 The Serene Window Screen
Serene Window Screens enhance the beauty of your windows, by retracting out-of-sight when not in use. This versatile window screen solution provides insect protection and natural ventilation without blocking the view. Offering easy access to both windowpanes, Serene fully reveals exterior views and allows you to let in more natural light.
Our screen gives you a crystal-clear view with a 55% sun block so not to damage furniture, walls, or carpet with harmful UV rays. Combine Serene Window Screens with your windows for ultimate comfort, ventilation, and style. Perfect for both interior and exterior mounting options, Serene Screens fit either inside the window sash or outside, flush with the window frame.
High Quality Features
The mesh retention system prevents the mesh from being blown out of tracks in light breezy conditions. Rounded low profile housing protects the screen´s mesh when retracted.
Choose from our signature colors or from our custom wood grain finishes blending your screen perfectly into your home's décor. Our large variety of mesh offers options for insect protection, shade, and privacy.
Versatile Fit
Serene Window Screens are ideally suited for casement window applications including in-swing, out-swing, and awning styles. Seamless integration to the window frame allows Serene to blend with any décor.
Custom built and tailored to each windows measurement; you know you are getting the best screen solution for your home. Depending on the window our screens can be installed on either the interior or exterior of the frame. Recessed installation options are also available.
We offer a selection of signature colors

These color samples are to be used only as a general color guide.
Can't find the color you're looking for? No problem! We can customize your screens to any color.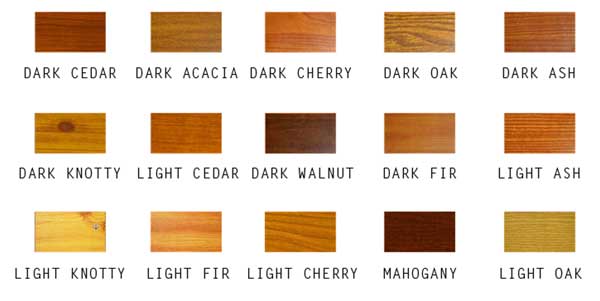 We offer a variety of woodgrain finishes so your screen can blend perfectly with your home.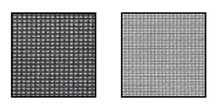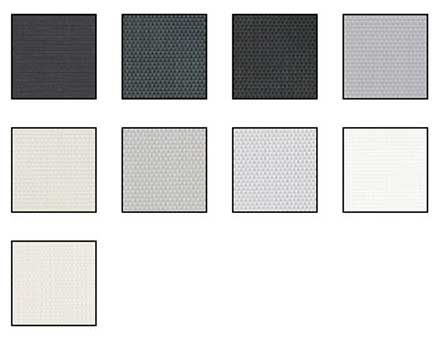 | STYLE | WIDTH | HEIGHT |
| --- | --- | --- |
| Serene Window Screen | 13-1/2″ to 84″ | Max 90″ |
*Maximum sizes are determined by the height and width ratio
Our window screens come in a variety of sizes in order to fit almost any type of opening. Refer to the chart for accurate sizing information.