Screens for Extra Large Openings
Open Your Home to Fresh Air
Leave your multi-panel wall system wide open to enjoy the fresh air without letting bugs in. Phantom's manual wall screens for oversized openings will disappear out of sight when not in use, never compromising your home's style or view. Fitting a variety of openings and offered in a large selection of meshes, these retractable door screens are perfect for any oversized openings.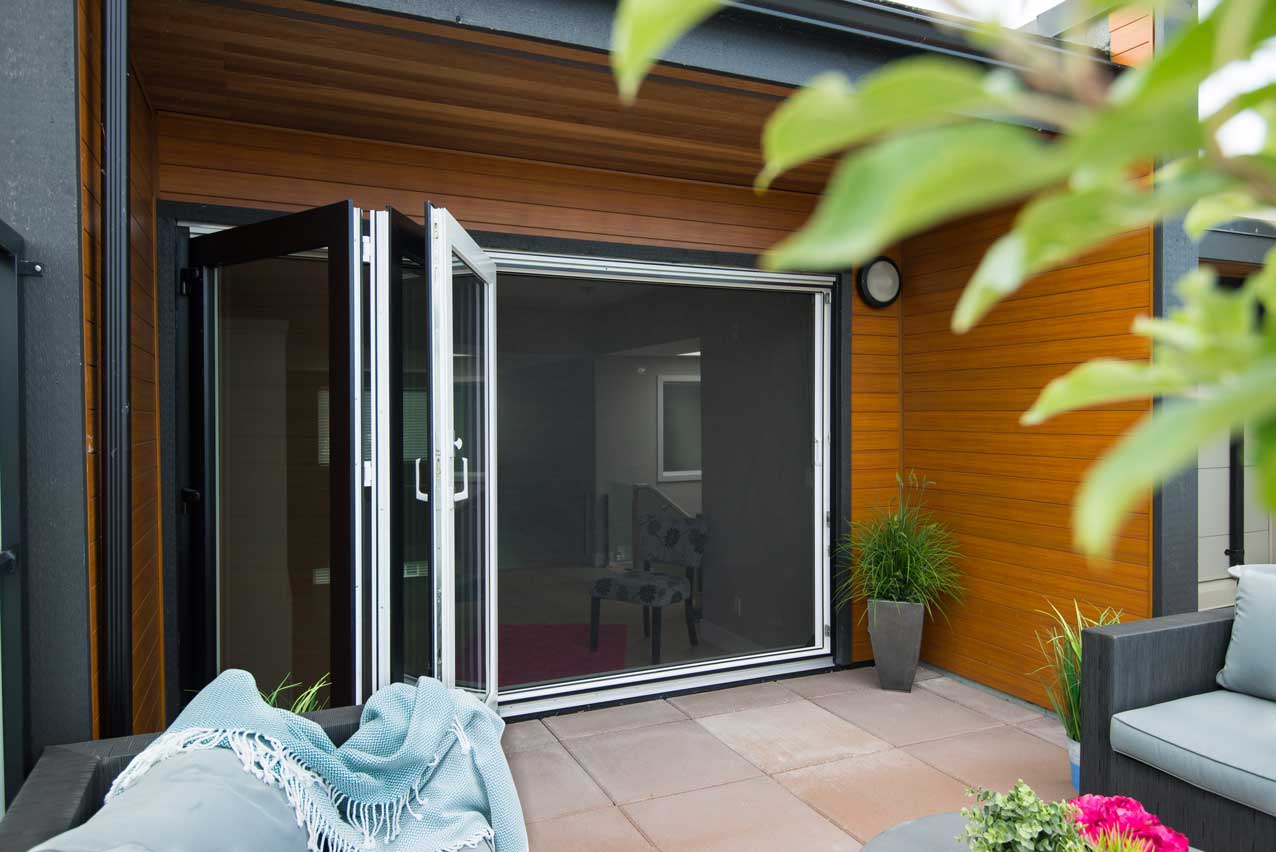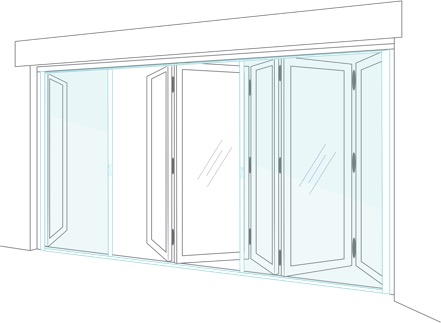 Made Custom to Your Home
Our retractable wall screens are perfect for any extra-large opening and fit a variety of styles including oversized & double doors and lift & slide door systems. Mount the housing unit to one side and guide the screen across until it latches into place or have the option of a double screen unit by mounting two units, one to either side, to meet together in the middle. These screens can cover openings as large as 24 feet wide.
Durability
The mesh is completely secured in along the track keeping small pets in and bugs out. Have peace of mind knowing your screen is secure during breezy conditions and will last you many seasons to come. Designed for quality and backed by our limited lifetime warranty.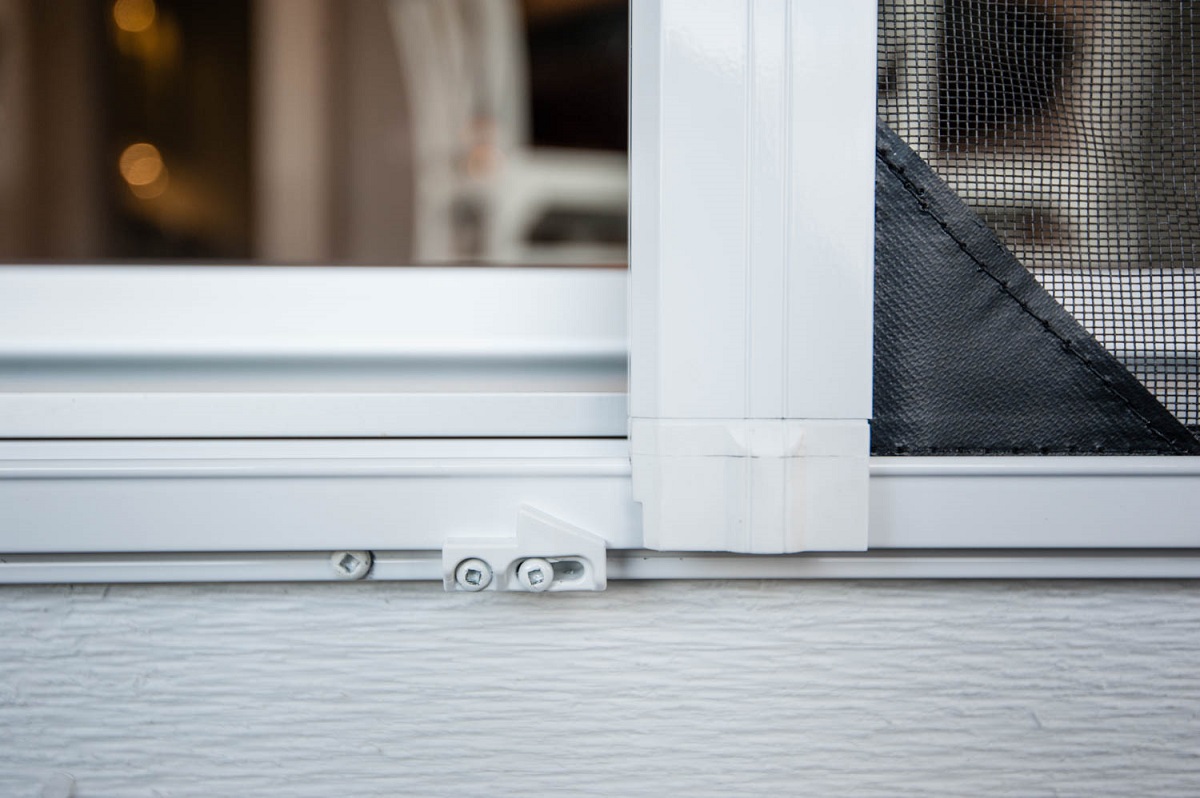 We offer a selection of signature colors

These color samples are to be used only as a general color guide.
Can't find the color you're looking for? No problem! We can customize your screens to any color.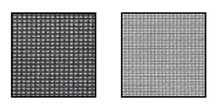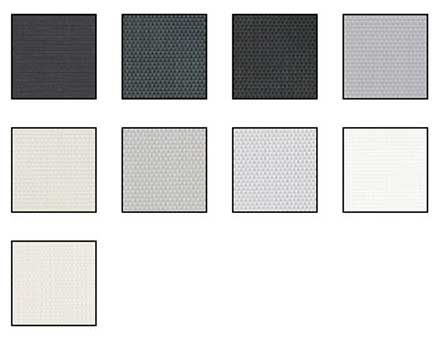 | | WIDTH | HEIGHT |
| --- | --- | --- |
| Single unit | Max 144″ | Max 120″ |
| Double unit | Max 288″ | Max 120″ |